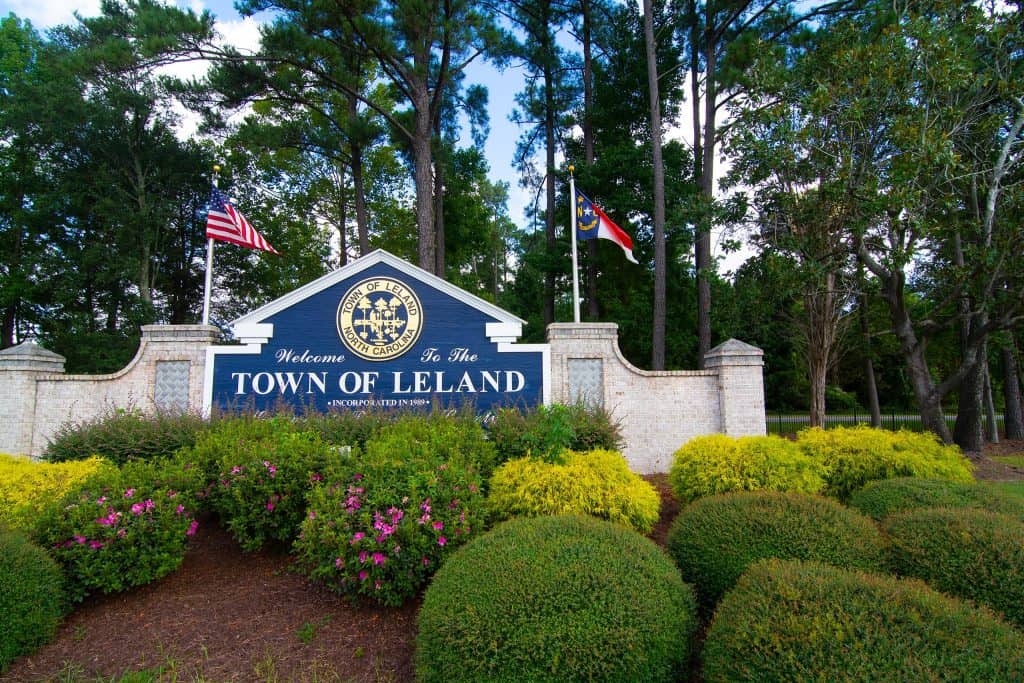 JUST ON THE OTHER SIDE OF THE CAPE FEAR RIVER, THIS UP-AND-COMING TOWN PROVES YOU DON'T HAVE TO TRADE MODERN EXPECTATIONS FOR A SIMPLER LIFESTYLE.   
Shhh. Can you keep a secret? Perhaps no other town in southeastern North Carolina is all things to all people than Leland. Retirees are drawn to it for its senior-friendly way of life; entrepreneurs love it for its business-friendly attitude; nature lovers are never bored with its unlimited outdoor activities; artists and art patrons relish its cultural amenities; and families call it home for nearby premier schools and its safety—recently ranked among the safest places to live North Carolina. The Town of Leland nurtures hometown feelings, values natural beauty, celebrates diversity, and encourages opportunity. Simply put: Leland just may be one of the area's best kept secrets. Until now.
Jam-packed with natural areas, community parks, wetlands, historical sites, thriving arts scene, and prime golf courses, this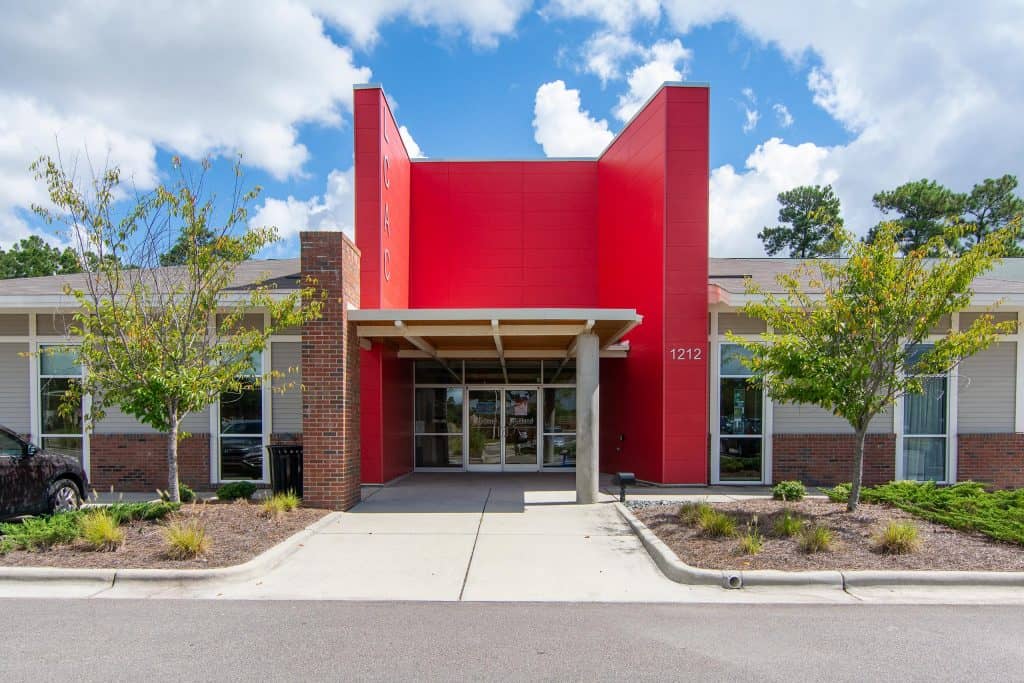 under-the-radar locale truly is a retiree's paradise. Everything about Leland makes it the perfect relocation destination for your golden years: Moderate climate, lower cost of living, continuing education opportunities, involved community, volunteerism, and outstanding medical facilities and health care nearby.
Though it's not on the beach, Leland couldn't get any closer if it tried. Just miles from the beautiful, quiet Brunswick Island Beaches or the hustle and bustle of Wilmington's Wrightsville Beach, Leland still offers the benefits of a coastal lifestyle, but provides a more relaxing, natural 'home base' from the fray of the visitors during vacation season. This up-and-coming town is home to approximately 18,000 residents. In fact, over 35% of Leland's population falls in the 55-and-over category, so making new friends with shared interests is a snap.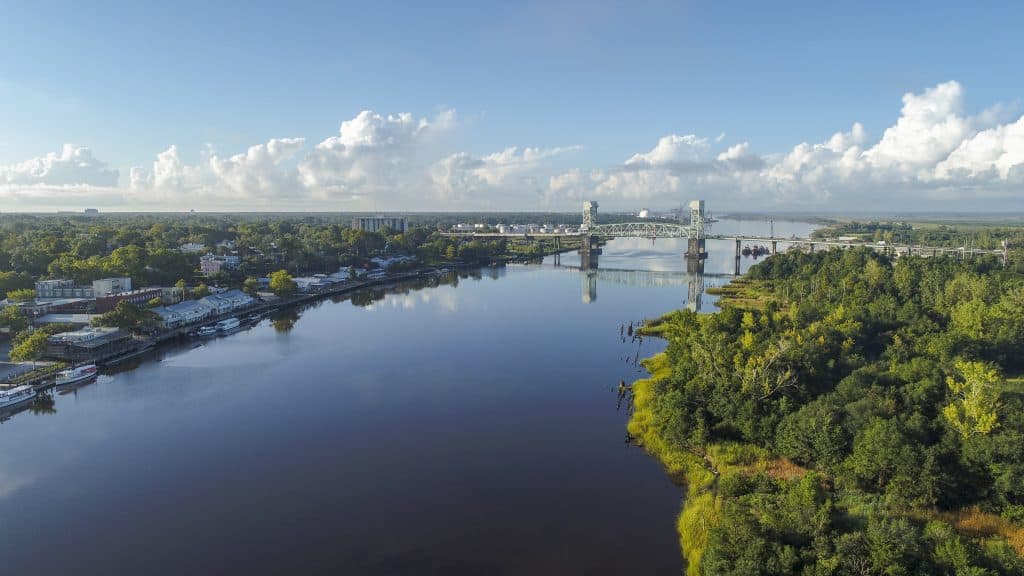 Just across the Cape Fear River from Wilmington's historic riverfront, Leland is in close proximity to the cultural activity and amenities of the downtown area. But it's just far enough away for those who prefer to live in a community with a little more stillness, beauty, and nature like over 900 acres of undeveloped wilderness area and abundant marshes and wetlands to explore from a kayak or paddleboard. Leland is a place to enjoy the good life after the rat race ends; a place to reconnect with nature, become part of the community, push away the boredom, and live life to its fullest.
For most, living life to the fullest means staying active. Well, that's not an issue for Leland residents. The town is a prime golfing destination with three local courses that offer a range of playability and challenge for any skill level: Cape Fear National, Magnolia Greens, and Compass Pointe Golf Course. If golf isn't your game, there are more than enough outdoor pursuits to keep you busy. Leland is a hub for water activities like boating and kayaking. And there is no place better to do it than Cypress Cove Park, with its 27 acres of wetlands to explore. The park features a kayak launch, floating dock, fixed deck, and a handicapped accessible fishing area.
Of course, retirees don't always like giving up cultural amenities for natural surroundings. In Leland, you don't have to. In fact, Leland has become an exciting hub for the arts in Brunswick County, thanks in part to the Leland Cultural Arts Center, the area's most complete arts programing facility that offers a myriad of creative activities. To date, the center has offered nearly 400 programs and events to the community, including pottery, theater, painting, jewelry making, healing arts, and literary arts— more than enough to keep your cultural calendar full. For those who lean toward more academic interests, Leland is centrally located to several nationally recognized institutions of higher learning, including the Osher Lifelong Learning Institute at the University of North Carolina Wilmington.
Do you need any more reasons to call Leland home—besides the milder winters, lower taxes, and less expensive housing?  How about a diverse, culturally rich, active community full of like-minded seniors that are ready to welcome you home.